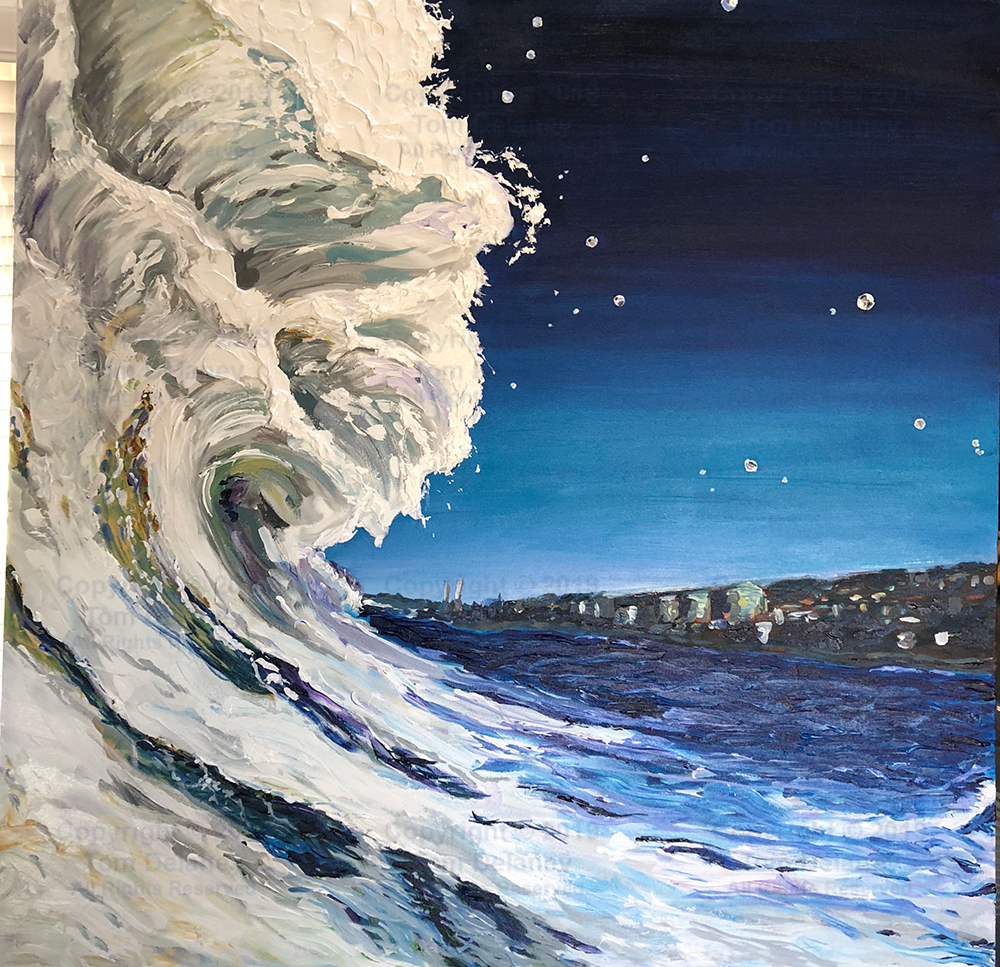 Tom Delaney's mission is to inspire others to overcome any obstacles they may have in their lives. After undergoing a kidney transplant in 2014, Tom left his life in Corporate Marketing and returned to his first love − art.
Tom utilizes acrylic paint and mixed media to "create a moment in time." His style is "Malerisch," meaning celebration of paint. Utilizing generous amounts of paint, visible brush lines and bold colors, Tom brings to life the everyday, creating a visually intoxicating experience.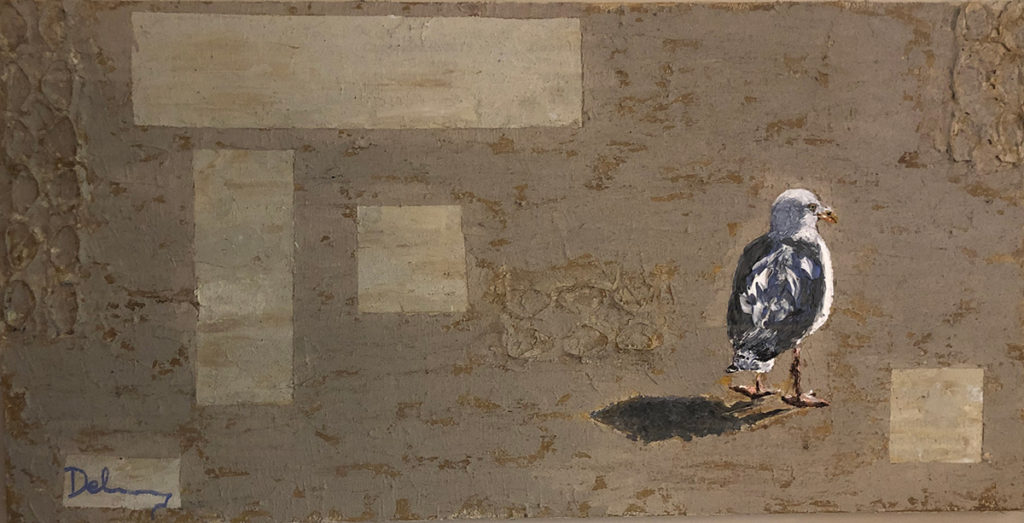 Tom Delaney was a participating artist in the 2019
Rejoice in Art!
Fair