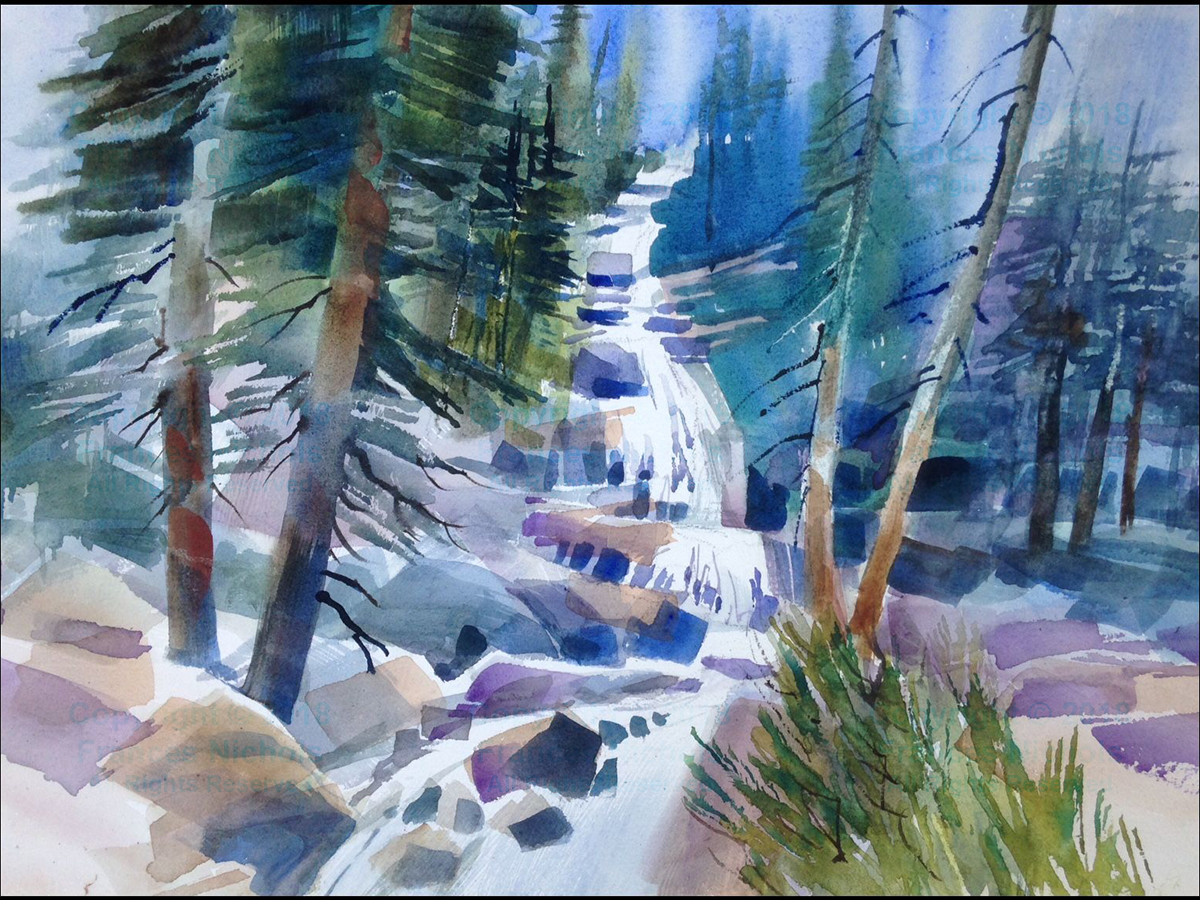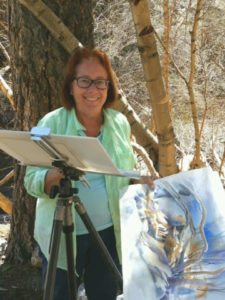 For the past twelve years I have focused on pursuing my own painting along the California coast and in the desert. Exploring the Mojave, Indian Wells Valley, Owens Valley, and the Eastern Sierras provides subject matter that creates beauty in the commonplace, transitory moment. Inspiration can be found in the most ordinary sun-hot desert wash, or in the drama of the mountain canyons or deserted mining towns. As the French artist Sisley said, "Every picture shows a spot with which the artist has fallen in love."
My work is based on the tradition of the early California Impressionist plein-air painters. Realistic representation is balanced with impressionistic play of light and color on the landscape. The works are in pastel with a watercolor, oil wash, or alcohol wash underpainting, watercolor, and oils done on-site or from my photos. Pastel especially has an immediacy of application and a vibrancy of color.
The paintings investigate the lighting effects and nuances of color and texture that make each scene unique. A passion for nature with its solitude, peace, and quiet keeps me in touch with the subjects I investigate. For me the landscape is a prism where the time of day can transform the light moving through it into constantly changing color.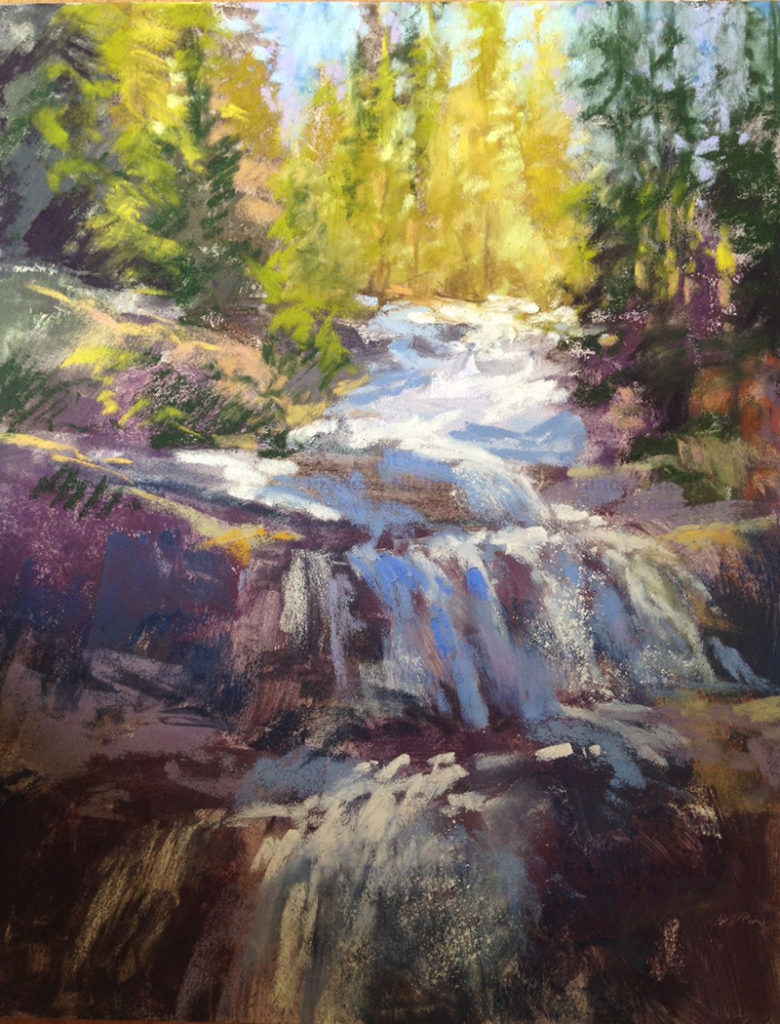 Frances Nichols was a participating artist in the 2019
Rejoice in Art!
Fair