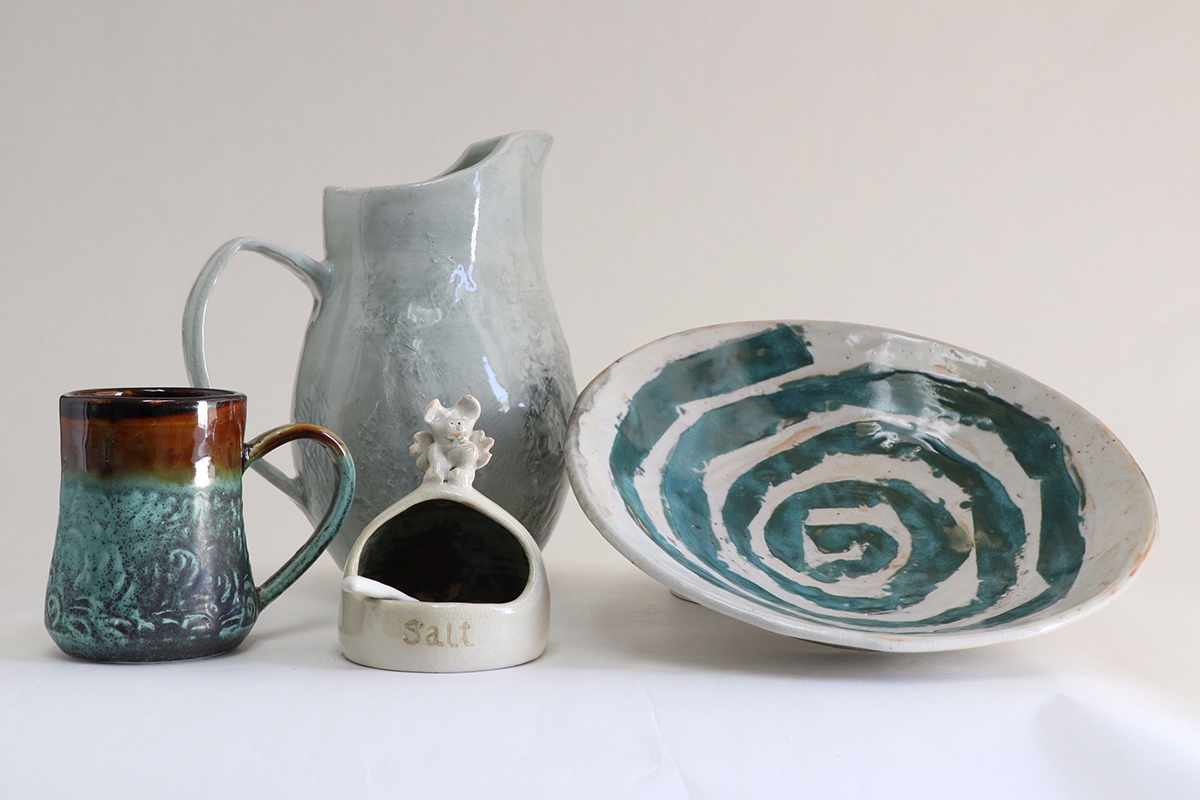 Ruth Ibaraki offers handcrafted pottery pieces for your everyday enjoyment. She is a functional potter, producing porcelain and stoneware items in a rustic and simple style. Artistically, she loves exploring dark and light contrasts, textures and clay slip. The glaze she uses suggests an Asian influence.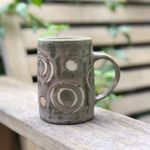 With over 16 years of experience, Ruth started at Live Oak Studio, a great potter community in which to share recipes, jokes and make friendships for life. She is the creator of KiyoPottery on Etsy.
Ruth Ibaraki was a participating artist in the 2019
Rejoice in Art!
Fair