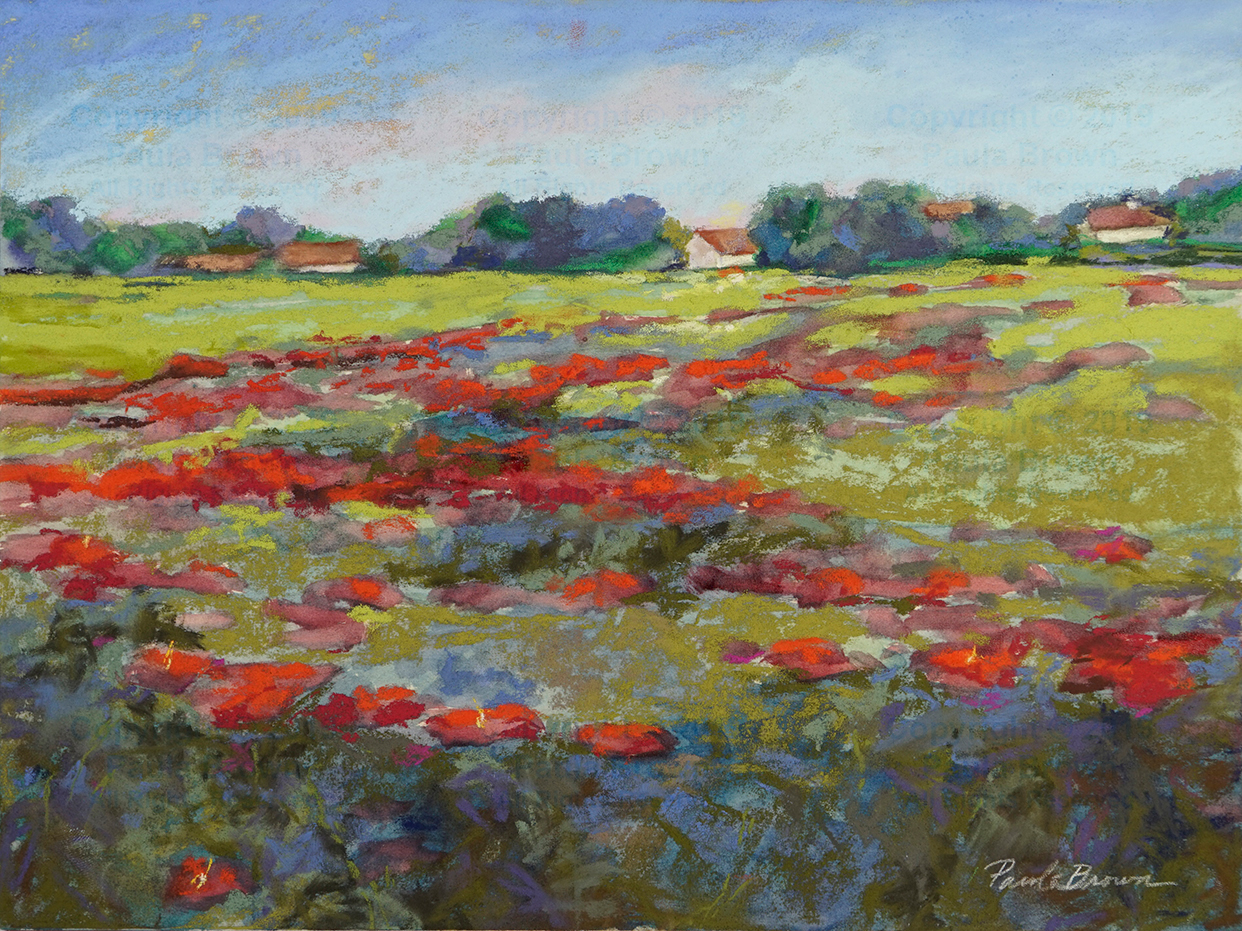 Paula Brown is a Heartist.
Paula draws and paints the connection to the "heart" — the feeling of places, events, environments. Her muse is nature. She is inspired by its form, light, and patterns that give us connections to the beauty that makes up this world of ours. Her paintings reflect the light that radiates from each subject's "heart" that shines the power of both experience and place. Paula loves to see deep into the ordinary to express its extraordinary.
Her "how" is being a Visual Storyteller, of communicating nature's "speak" (and she talks to nature as an animal communicator) with sketch journaling, watercolors, plein air oil, pet essence sketch portraits, and pastel painting.
And, her favorite subjects are landscapes and seascapes (and fun loose sketching of place, experience, and folk's pets!). She paints en plein air, from her iPad, and photographs, and she loves to employ under painting techniques, being schooled in process taught by internationally known pastel artist Richard McKinley. People viewing and jurying Paula's art have commented that her paintings excel in capturing the heart essence; the feelings of things, place, or scene, by creating an impressionistic focus of luminosity with unique marks of color and tone.
Paula looks for the light in nature and in people. With her business "Chi-Lightful" she also uses her Heartist title in a combo of quick sketch illustration and purpose coaching to help people find "their own unique art within themselves".
Having exhibited in juried shows in Southern California, she is also a member of the Pastel Society of Southern California, the Santa Barbara Art Association, and teaches at her studio and The Carpinteria Art Center. Paula's paintings have been honored with awards from judges such as Richard McKinley, Steven Shriver, and Jeremy Tessmer.
Artists that inspire her are painters George Innes, John Singer Sargent, and the American and European Impressionists. Paula's art and storytelling beginnings were kindled by storyteller / artist Theodore Seuss Geisel — Dr. Seuss!
What fuels her heart? She is a life-long learner who grows by doing art as well as teaching others to share and express the beauty found in nature and in our own true nature.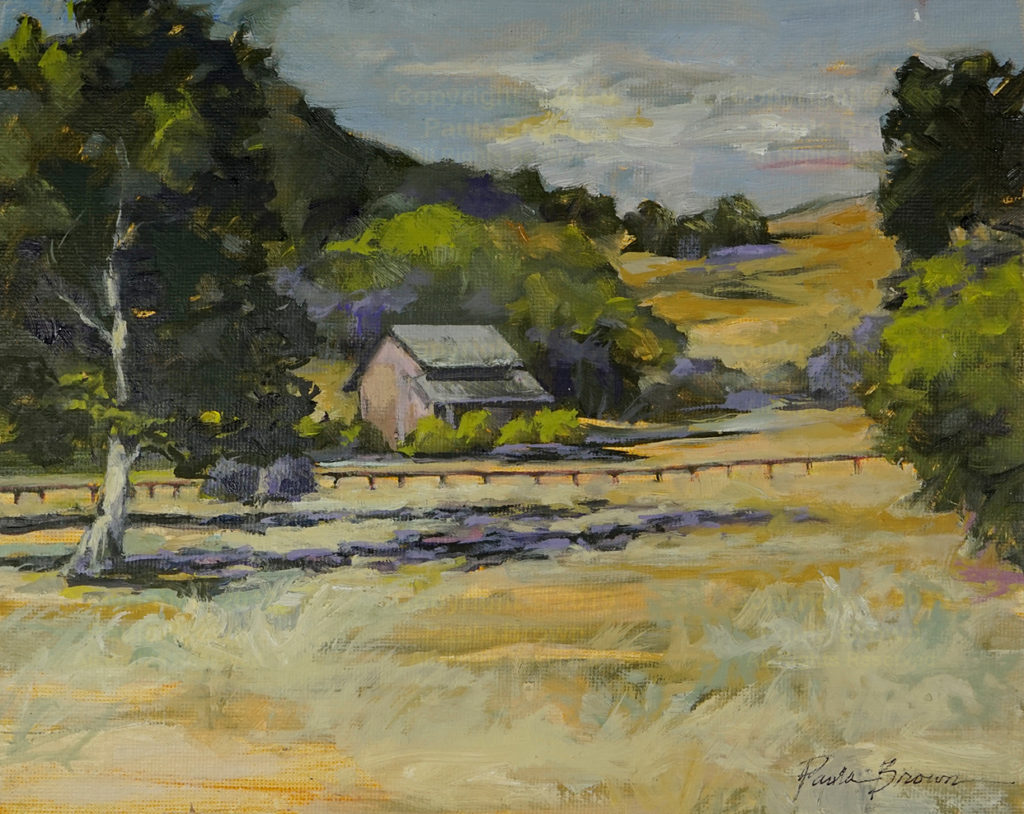 Paula Brown was a participating artist in the 2019
Rejoice in Art!
Fair