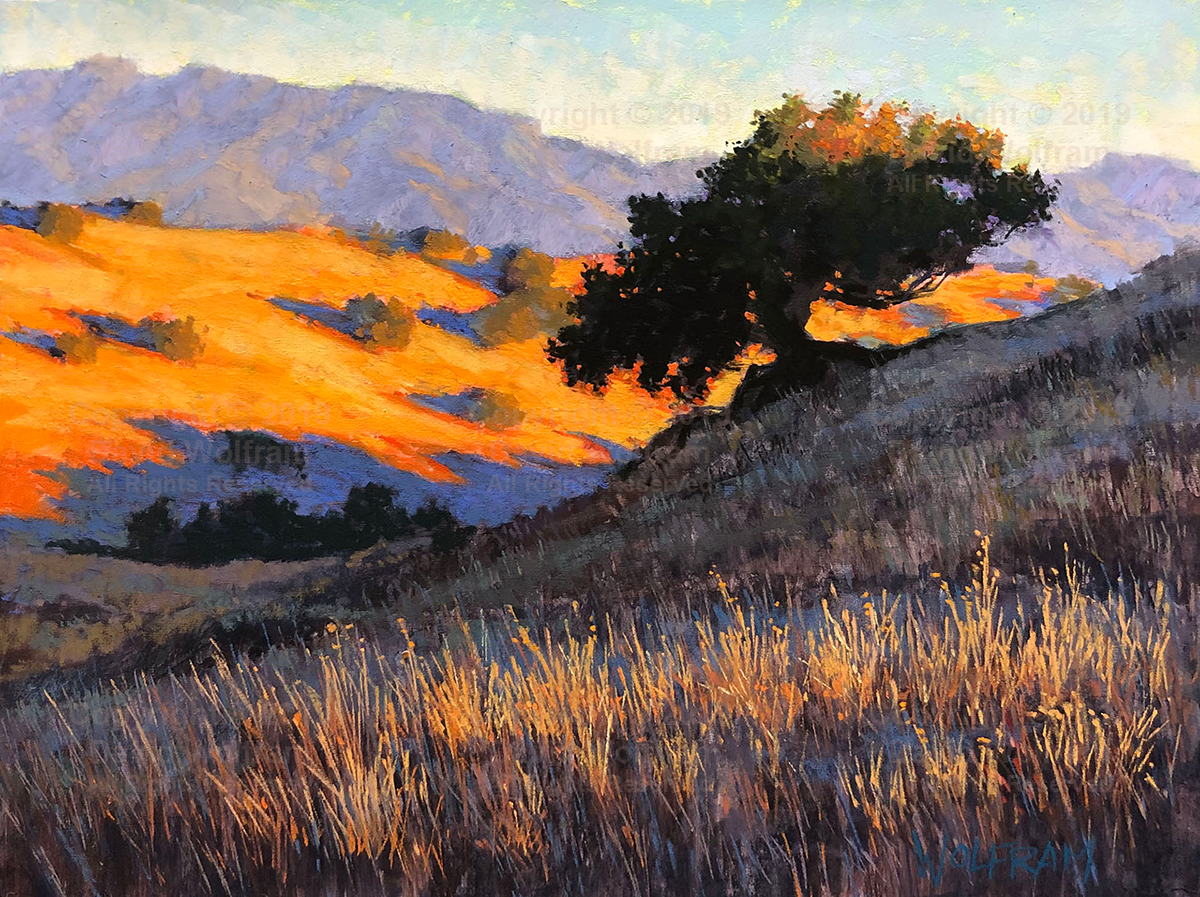 David Wolfram was born in Buffalo, New York, and moved to California in 1975. He graduated with Distinction from Art Center College of Design, with a BA in Illustration in 1985. He was employed as a Toy Designer and Design Manager at Mattel Inc. for 22 years.
After leaving corporate life, inspired by the California Impressionists, David began expressing himself as a fine artist. He works primarily in pastels and oils, both plein air, and in the studio.
David is a founding member of the Pastel Society of Southern California and of Destination: Art, a non-profit artist co-operative located in Old Torrance, where he has a studio and gallery space. He is also the current president.
Professional affiliations: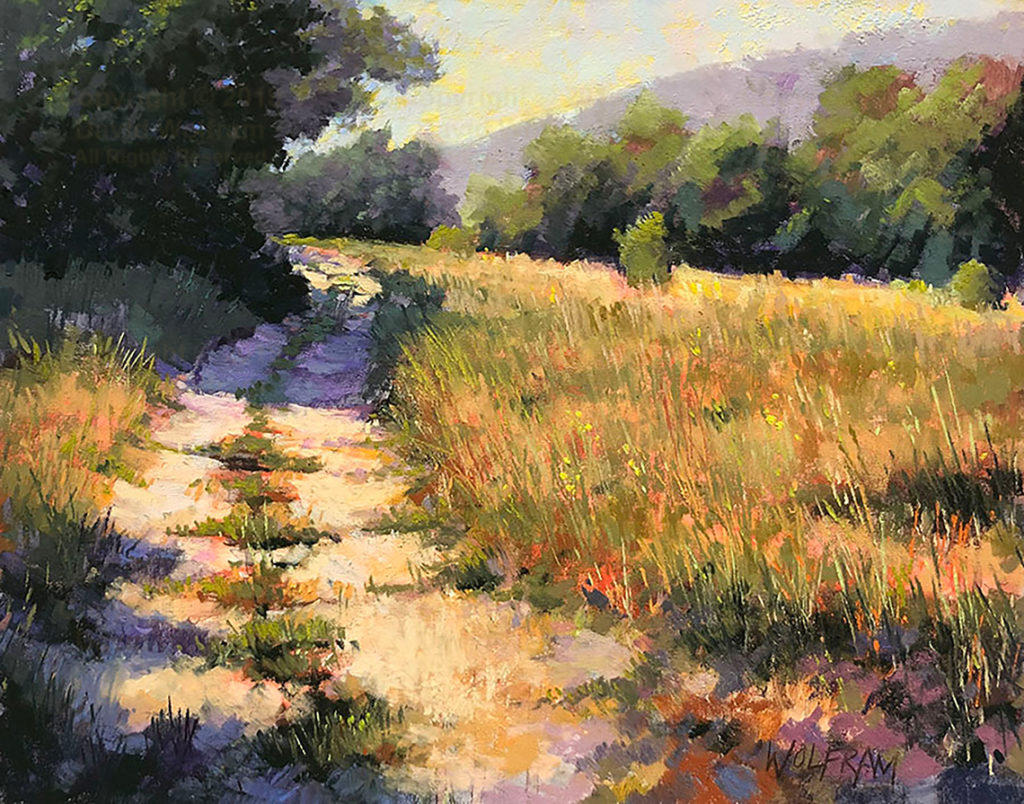 David Wolfram was a participating artist in the 2019
Rejoice in Art!
Fair