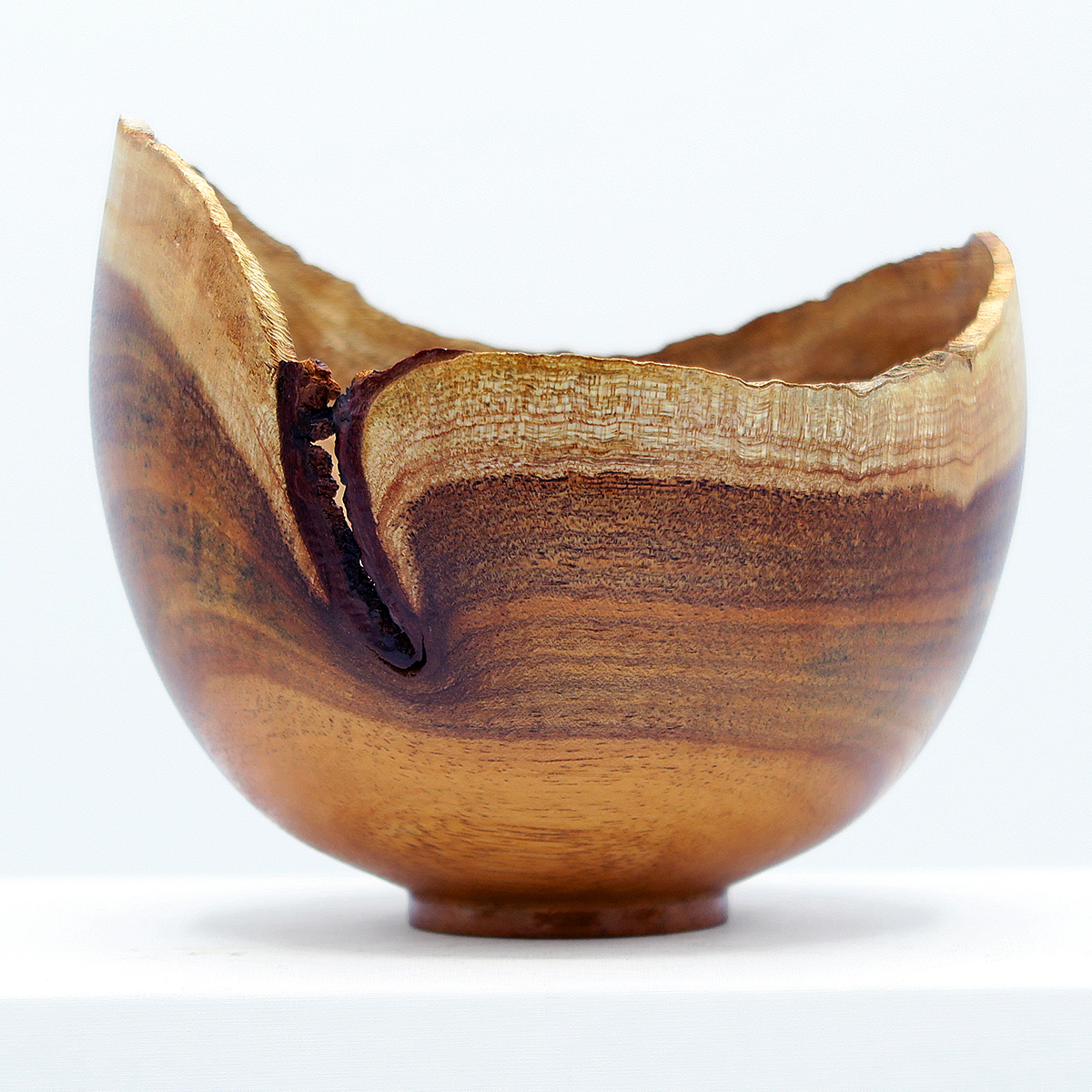 My work explores wood as a material through form. I prefer to work with complicated wood and simple forms. Wood as a material – or rather as a range of materials – brings so much individuality in terms of palette, pattern, texture, and weight. I find that simple shapes compete less with the qualities of the material. Many of my forms are influenced by ceramics – both classical oriental shapes and by modern British potters such as Lucy Rie and John Ward.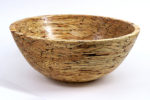 I tend to work in sets of pieces exploring a particular form and then move on to another variation or development. I will then revisit forms and materials with my perspective educated by what I have learned from other shapes and styles.
The pieces often highlight knots, branchings, voids, bark inclusions, insect activity, and other irregularities of the wood that bring character and challenge. They frequently include copper as a complementary material to highlight and stabilize these irregularities. It's important for me that the work should be experienced by touch as well as by sight, so the work is generally functional – though not utilitarian.
Living and working in Southern California, we are blessed by a huge variety of local woods, including domestic US hard woods as well as varieties from Australia, New Zealand, and South America. I source my material sustainably from local arborists and am always interested to try something new.
Jonathan Weaver
Weaver Wood Art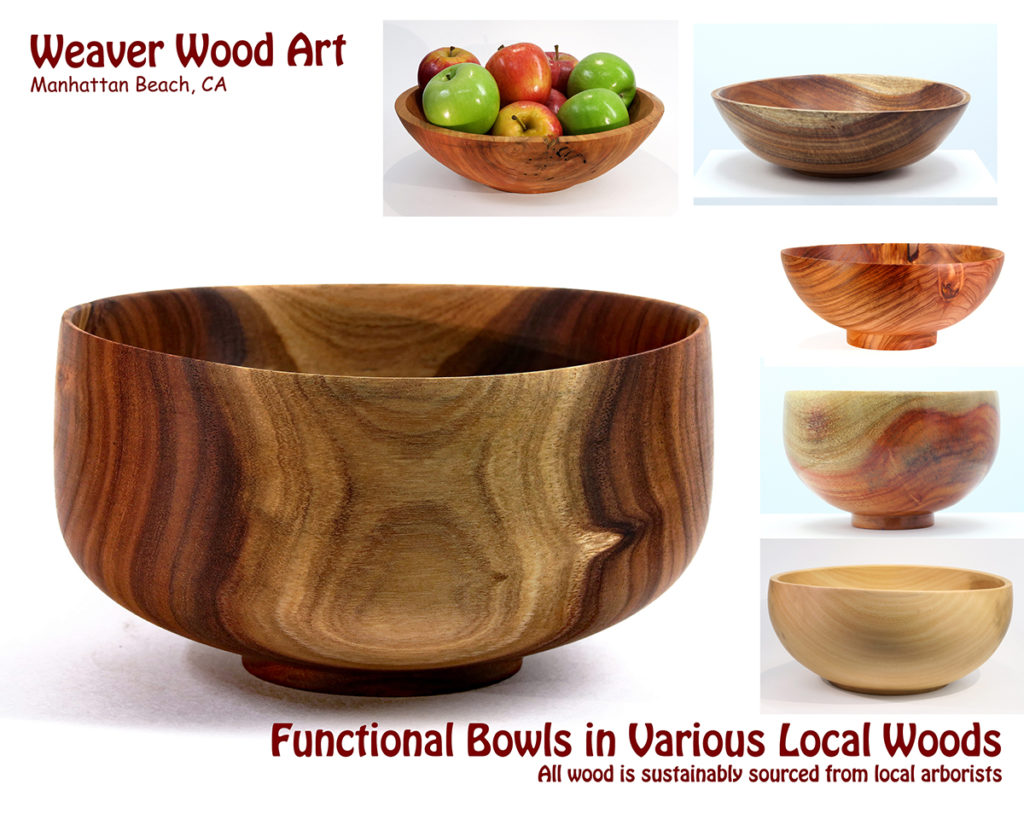 Jonathan Weaver was a participating artist in the 2019
Rejoice in Art!
Fair