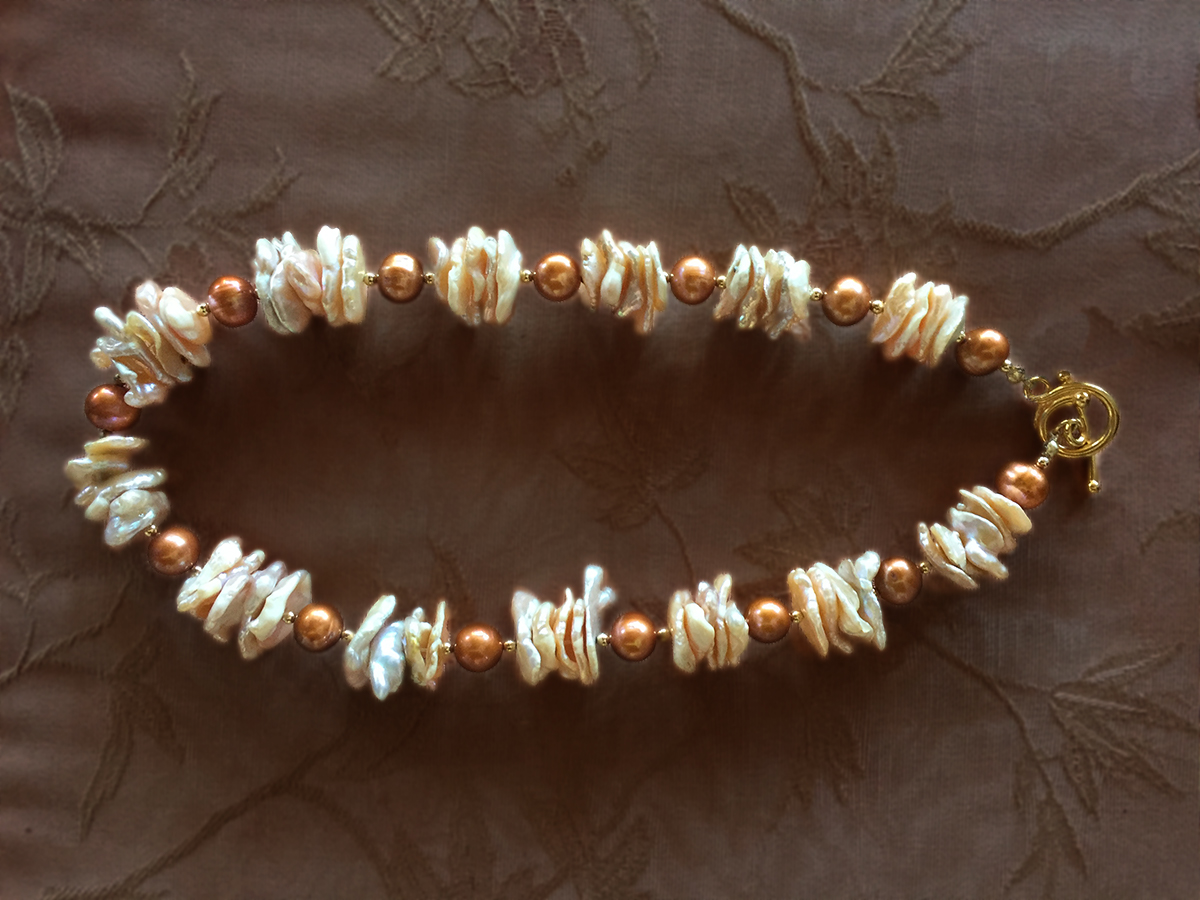 Nancy loves making jewelry and has been an artist for over 35 years. She originally started doing creative stitchery, moved to on- and off-loom weaving, then basketry and three-dimensional macramé. About 25 years ago she found her true love with creating jewelry. Over the years her jewelry has been sold in galleries and art boutiques throughout California.
Her current jewelry is made with semi-precious stones, fresh water pearls and other treasures from the ocean and exotic pendants from around the world. When traveling she loves to find and buy components to use in her pieces. She looks forward to participating again in Rejoice in Art! this year.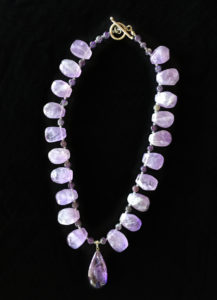 Nancy Comaford was a participating artist in the 2018
Rejoice in Art!
Fair