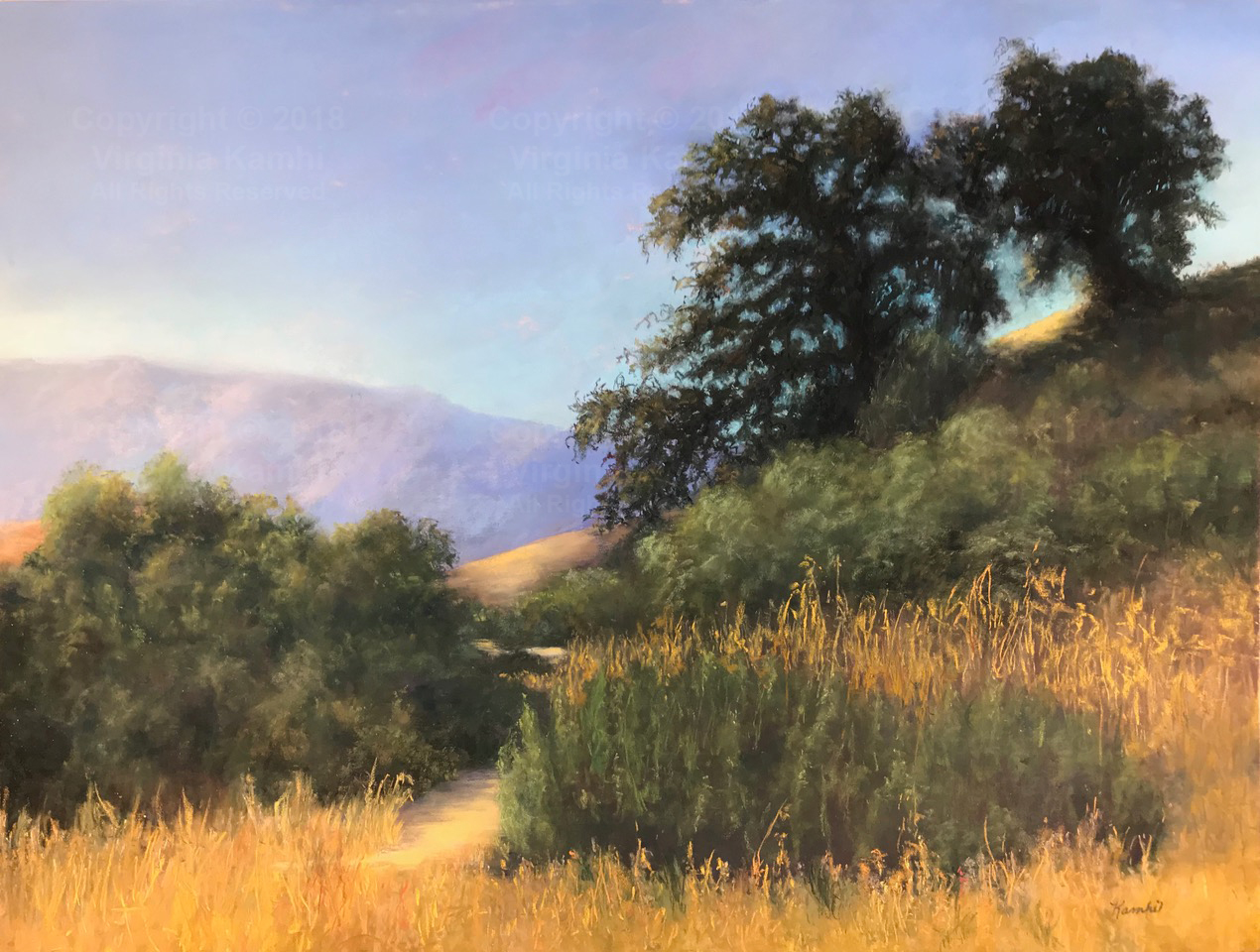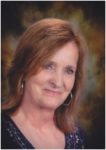 Born and raised in Southern California, Virginia spent many childhood hours roaming the hills surrounding her home and many weekends bodysurfing in the ocean. These early memories perhaps influence her art, because California landscapes and seascapes are her preferred subjects.
Although Virginia always "messed around" with art, she started her art career late in life, after many years as an elementary school teacher. By chance, she discovered pastels, and they became a passion. She threw herself into pursuit of the art background that she had never received at the University of California at Santa Barbara.
She has studied pastel painting with Richard McKinley, Lorenzo Chavez, Albert Handell, Alain Picard, and many other eminent pastelists, including her current mentors in Ojai, CA, Jannene Behl and Bert Collins. She has also taken it upon herself to fill in the gaps in her art education by studying art history, drawing and composition, and figure drawing at Moorpark College.
Influenced by early California impressionists such as Franz Bischoff and Edgar Payne, she loves to paint plein air, but she would describe her style more as expressive realism than impressionism. Virginia currently resides in Thousand Oaks, CA, and her work has been included in many shows, art museums, and galleries.
Affiliations
Recent Exhibitions
PSWC – 32nd Annual Pastels USA International Open Exhibition – Aug. 16 – Sept. 16, 2018
California Art Club – Shape of Water (juried) – June 1 – Sept. 25, 2018
La Galeria Gitana – From Mountains to Seashores – June-July, 2018
Allied Artists of the SMMS – Calamigos Beach Club, May 20, 2018
Arts Council of the Conejo Valley – May Show, 2018
Westlake Village Art Guild – Open Juried Show – April, 2018
Recent Awards
Second Place – From the Mountains to the Seashores – La Galeria Gitana – June 2018
Third Place, Pastels/Graphics Arts Council of the Conejo Valley – May Show 2018
Third Place, People's Choice – Ventura County Pastel Artists – May 2018
Second Place, Silver Division – PSSC Ninth Annual Members' Exhibition – 2018
Third Place, Pastels/Graphics – Conejo Valley Open Juried Show – 2018
First Place, Pastels/Graphics – Westlake Village Art Guild Member show – 2018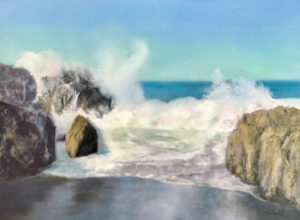 Virginia Kamhi was a participating artist in the 2018
Rejoice in Art!
Fair