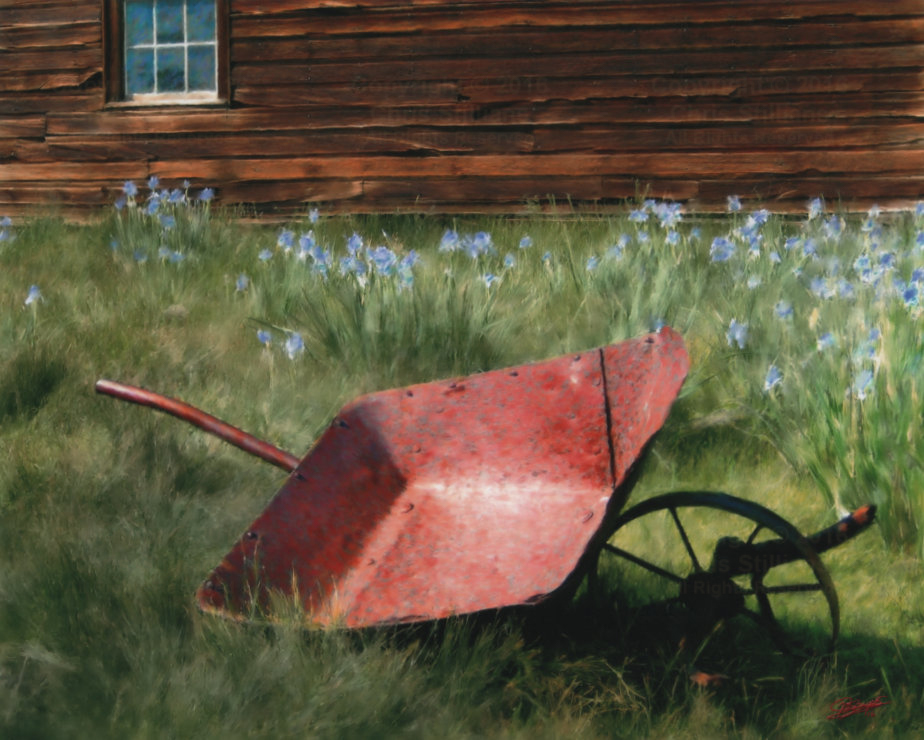 Photography discovered me in the summer of 1968, the year I graduated from high school. Maybe it would be more appropriate to say that the art and science of photography grabbed me by the throat and would not let go.
I had an interest in art and was taking art classes in high school, but then I borrowed a more sophisticated camera than I had used up to that point, took some photographs on a trip up the Palm Springs tramway with my girlfriend, and when I received the photographs back I was just captivated.
My aunt gave me a subscription to Popular Photography Magazine and it was off to the races. I started at a local two-year college intent on getting an AA degree in photography. Halfway through doing that I decided I wanted a four-year degree (BPA) in photography. Upon completion of the two-year degree I started at Brook's Institute of Photography in Santa Barbara. I was initially an Illustration major and after I completed the requirements for the degree in Illustration I decided I wanted to double major in Portrait Photography also. I graduated in December of 1974 with a degree in Illustration and Portraiture.
After graduation I went to work for a studio in the South. They had studios in Shreveport, Little Rock and Memphis. I ran the Memphis studio for 5 years, traveling all over the south doing sessions promoted by reps we had in different cities.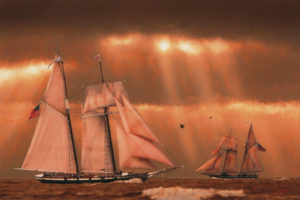 At the end of 1980 I came back to my home town of Manhattan Beach. I started a portrait studio in Malaga Cove Plaza, Palos Verdes Estates. That was 35 years ago. I am still there and so thankful for all the support the community has given me. I still do portrait photography, but I am now moving into other areas of creative expression. Thanks to digital technology I can now create images that originated as photographs, but now look like paintings and drawings. This interest was sparked by a merger of technology, my early desire to be an artist, and rediscovering the world of fine art painting from reading many art magazines, my favorite being Plein Air Magazine.
When I was younger I was much more introverted than I am now. I think the arts and photography appealed to me because it was a way I could express my feelings and thoughts without having to directly interact with someone else. Becoming a portrait photographer necessitated coming out of my shell quite a bit. I learned quickly that a successful portrait photographer has to interact with his or her subject. It's a two-way communication thing.
I just love taking something that is ordinary and making it extraordinarily beautiful. As I evolve into new things, that is my driving force. There is so much beauty and so much to say about it.
Christopher M. Stillians, M.Photot.Cr.
Chris Stillians was a participating artist in the 2017
Rejoice in Art!
Fair