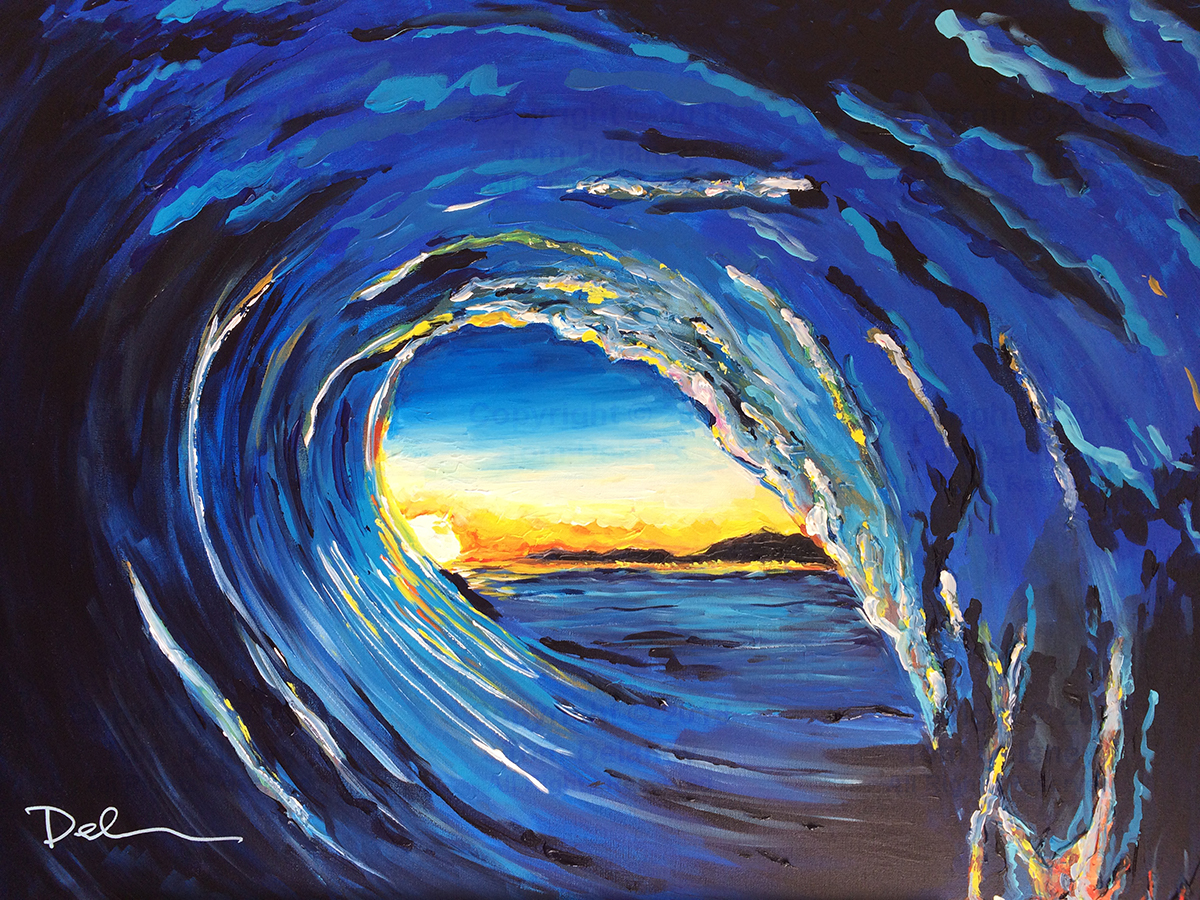 Tom Delaney started painting at the age of ten. He continued his artistic pursuit throughout middle school, high school and eventually earned an art scholarship to undergraduate college.
At the end of his junior year in college Tom enrolled in a Marketing class and began his journey to the "dark side." Tom earned his B.S. in Business Administration and later earned his MBA with a near perfect GPA.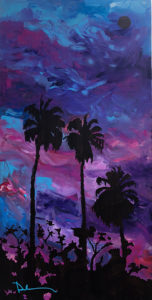 Tom spent the next 25+ years as a Corporate Marketing Executive and worked for world-class companies, such as Disney and Mattel, developing and marketing some of the world's best-selling toys.
About three years ago Tom was told he needed a kidney transplant. The transplant was successful; however, he was unable to maintain the demanding career of the corporate world.
With his wife's encouragement, Tom returned to his first passion – Art. He became a full-time professional artist, exhibited in many local art shows, joined a local art collaborative and even developed his own events.
Tom's art style is termed "Malerisch," meaning "the Celebration of Paint." Think of Van Gogh or Matisse, where they use vivid colors and there is no worry of brush strokes or globs of paint. Tom currently resides in South Bay, California with his wife, three boys and two black Labrador dogs.
Tom Delaney was a participating artist in the 2018
Rejoice in Art!
Fair