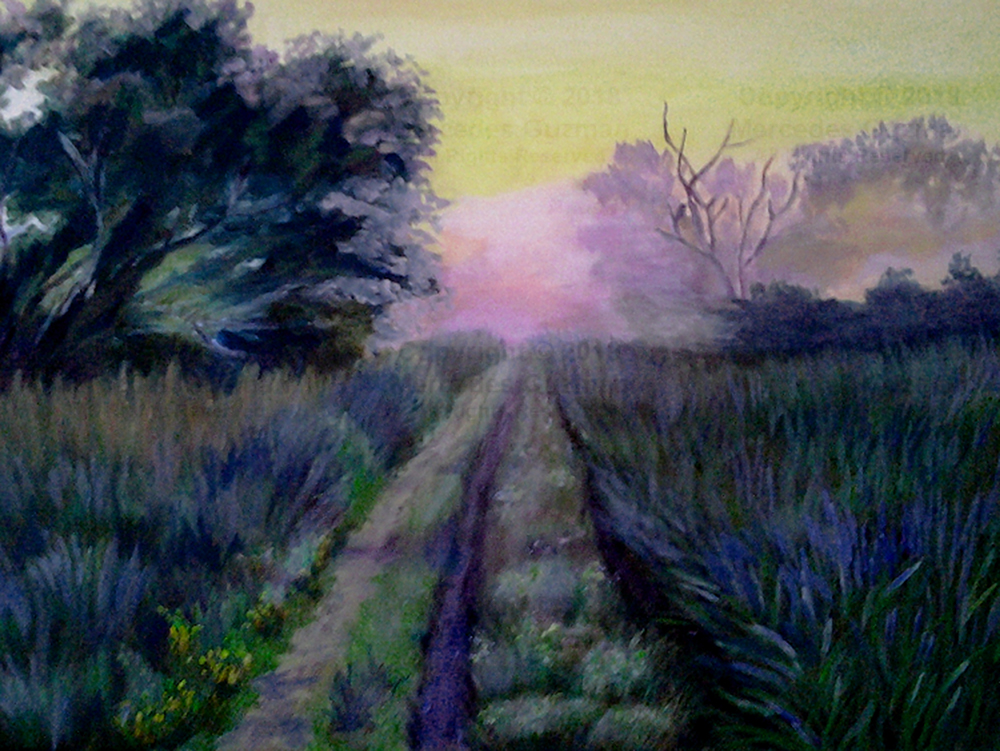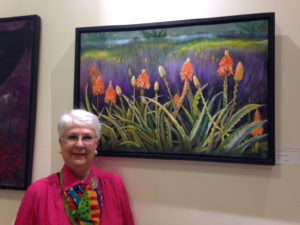 I was fortunate to come to the United States from Cuba at a young age when my entire family fled the communist regime. I had always had the desire to express my artistic self in the form of painting. I actually began painting at a time in my life when I needed a way to achieve stress reduction and to this very day I can still accomplish a sense of relaxation when immersed in my art.
Once I began to take classes locally in the South Bay, I could not stop. I have had many excellent art instructors and have been able to adapt their most valuable techniques into my own work.
The use of color is very important to me and I feel that over the years I have enhanced my artwork with enough splashes of color that truly delight me. I feel an enormous satisfaction when a piece of artwork is completed to my expectations.
I have participated in art shows in San Pedro, Gardena, Torrance, El Segundo, Paramount, Redondo Beach, Los Angeles and Palos Verdes. I am an active member of the Torrance Artists' Guild, and I edit their monthly newsletter. I am also an active member of Palos Verdes Artists Open Group and Palos Verdes Painters as well. I have been selected as a Gallery Artist at Destination: Art in Old Downtown Torrance.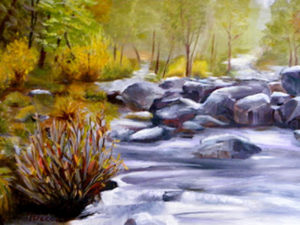 Mercedes Guzman was a participating artist in the 2018
Rejoice in Art!
Fair