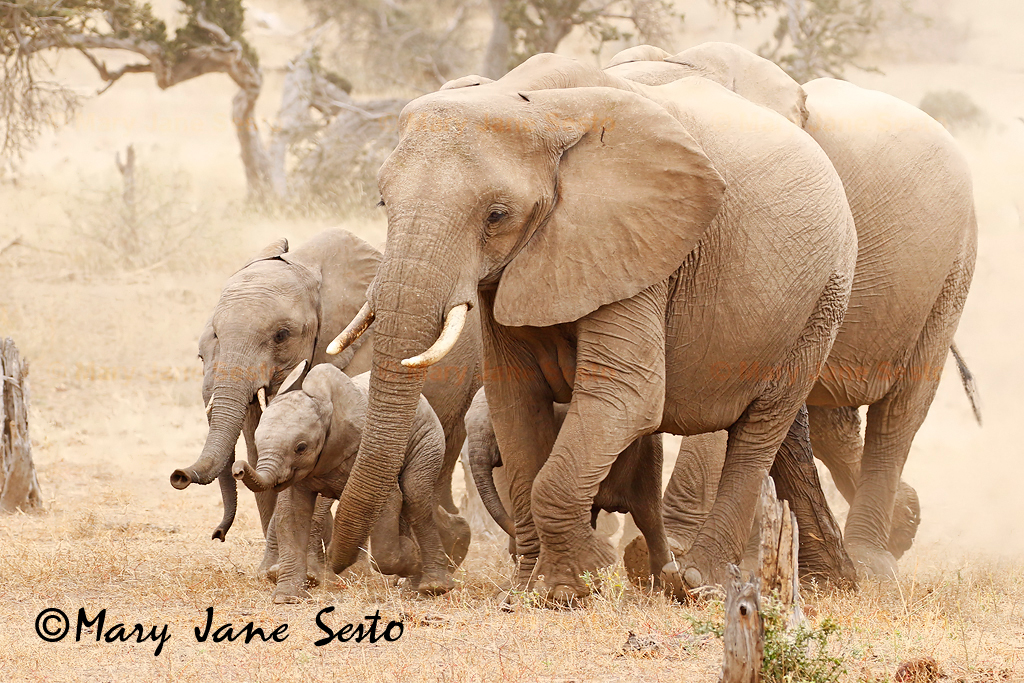 Mary Jane Sesto is a self-taught local artist who specializes in nature photography. Through her work she hopes to bring the beauty and importance of nature to as many people as she can.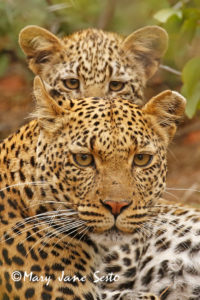 Her work has been published in the book Focus on Africa, several newspapers across the country, numerous travel brochures and the CD-ROM "On Safari." Rothschild Safaris in Denver, Colorado is also using her photographs on their website. One of her Victoria Falls images, taken from a helicopter, was published in a full page newspaper ad that ran on 12 separate occasions for South African Airways. Another image of a young beached whale was featured on the front page of the Daily Breeze. Several years ago Torrance Cable TV, channel 22, aired an exclusive thirty-minute program showcasing her work.
Her work has also been on display and sold in a gallery in Seal Beach, the Greenly Art Space Gallery in Signal Hill, the View Gallery in New York and on several occasions at the Wild Birds Unlimited store in Torrance, California. Two of her photographs were displayed in the L.A. County Supervisor's office (for five months rather than the usual one month).
Ms. Sesto has won numerous awards including the Excellence in Arts Award from the city of Torrance for her body of work, and the Gina Sumerlock Award for one of her Cheetah photographs.
Although she has traveled extensively throughout the United States, her real passion lies in Africa. She has visited South Africa, Botswana, Zimbabwe, Zambia, Kenya, Tanzania, and Rwanda. During her latest trip in 2016 she spent five weeks photographing the people, landscape, and wildlife, including the beautiful birds of South Africa.
Ms. Sesto is a long-time member of the Palos Verdes Art Center, the Artist Open Group and the Torrance Artists' Guild. She was also involved with "Art By The Beach" for approximately fifteen years.
A committed animal conservationist, Ms. Sesto is also a member and supporter of the National Wildlife Federation, Southern California Sierra Club Chapter, the Audubon Society, Friends of Madrona Marsh, the Nature Conservancy, Friends of Ballona Wetlands, the Exotic Feline Breeding Compound, Defenders of Wildlife and the Greater Los Angeles Zoo Association (GLAZA), to name a few. She has donated cards and prints, as well as time, to benefit the Wolf Mountain Sanctuary in Lucerne Valley, South Bay Wildlife Rehab and Eldorado Park in Long Beach.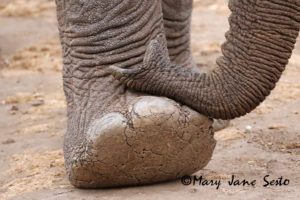 Mary Jane Sesto was a participating artist in the 2018
Rejoice in Art!
Fair