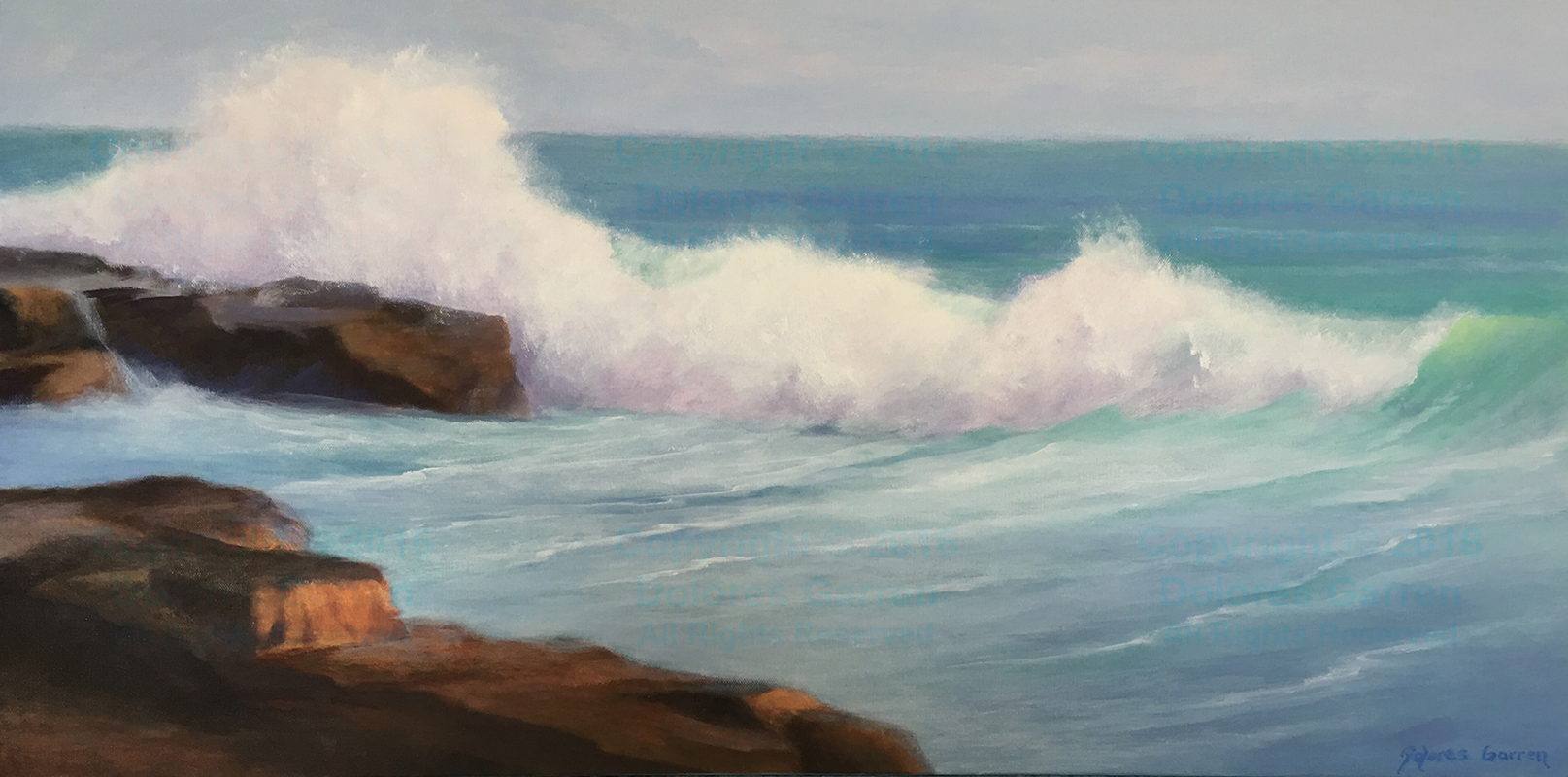 "Without words, Garren's brush, paint and canvas allow her to capture fragments of God's creation with a unique balance of color, light, and shadow. She lures the viewer to experience beauty, harmony and tranquility in her work."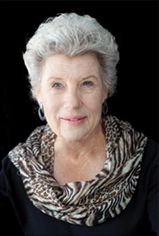 Dolores Garren's oil paintings reflect her love of landscapes and seascapes of the California coast. She comments, "I'm inspired to capture the movement of light and water on canvas."
Her passion in life is to express freely her inner thoughts and feelings and record the natural beauty of God's creation through painting — observing rays of light peeking through trees, illuminating flowers or creating sparkle on water. Garren draws from many creative years in the classroom where she sought to instill her love of art in the youth of today. She enjoys sculpting in clay to produce a 3-dimensional image to also express her creativity.
Garren's contribution to the educational and professional art community of California is renowned. Her accolades include serving as the Founding President of Angels Gate Cultural Center, President of Pacific Art Group, President of Palos Verdes Art Center Artists and Community Arts Representative for the Palos Verdes Art Center. Garren is also the Founder and President of Design by Dalgren, a design and manufacturing company of artistic furniture with distribution in over a dozen states. An avid supporter of charitable organizations supporting women, children and the elderly, Garren is a passionate philanthropist.
In additional to her formal training in the arts, Garren has also studied under a host of accomplished artists, including Joyce Pike, Morgan Samuel Price, Martha Saudek and Ron Pekar.
Her professional affiliations include the Palos Verdes Art Center, Pacific Art Group, Angels Gate Cultural Art Association, Torrance Artists Guild, and San Pedro Art Association.
Dolores Garren was a participating artist in the 2018
Rejoice in Art!
Fair