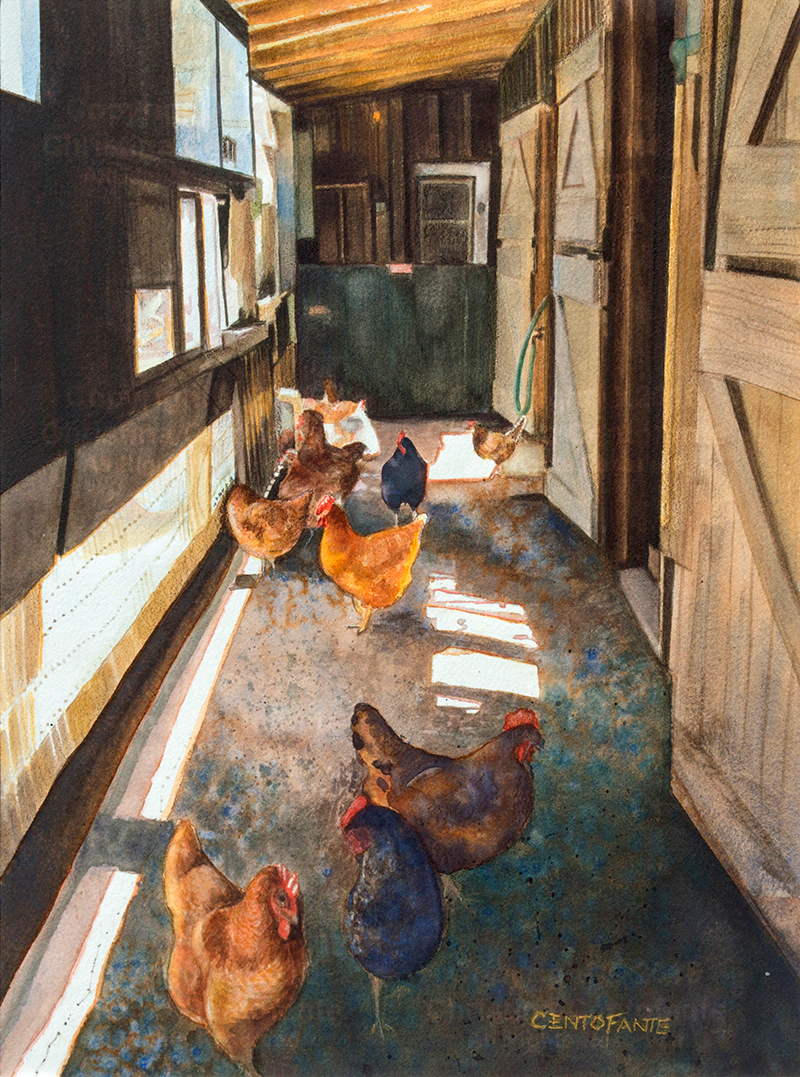 Christina Centofante was born in New Brunswick, Canada and currently resides in Southern California on the Palos Verdes Peninsula. She has worked as a professional artist since graduating from Fashion Institute of Technology in New York with a degree in commercial art and advertising design.
Captivated by an array of subjects — portrait, still life, landscape and abstract — she is skilled in capturing the features, personality, and spirit of her subjects. She has done numerous commissioned portraits of people and pets, and is fascinated with many types of media such as oil, oil pastel, acrylic, watercolor and collage. With dramatic light as the focal element in her work, she utilizes unique combinations of media to enhance the mood, texture, vibrancy and feeling in her paintings. Her award-winning artwork is in private collections throughout the United States.
She is currently mentored by Ignat Ignatov and has studied with Frank Minuto, Dan Pinkham and Cathy Cangro. She has taken various classes and workshops to learn new techniques and enhance her abilities as an artist. She is a member of the National Watercolor Society and the Palos Verdes Palateers. Her work has been displayed in juried shows at the Torrance Art Museum, the Palos Verdes Art Center, the Malaga Cove Lawn Show and many more venues.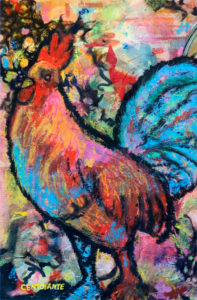 Christina Centofante was a participating artist in the 2018
Rejoice in Art!
Fair