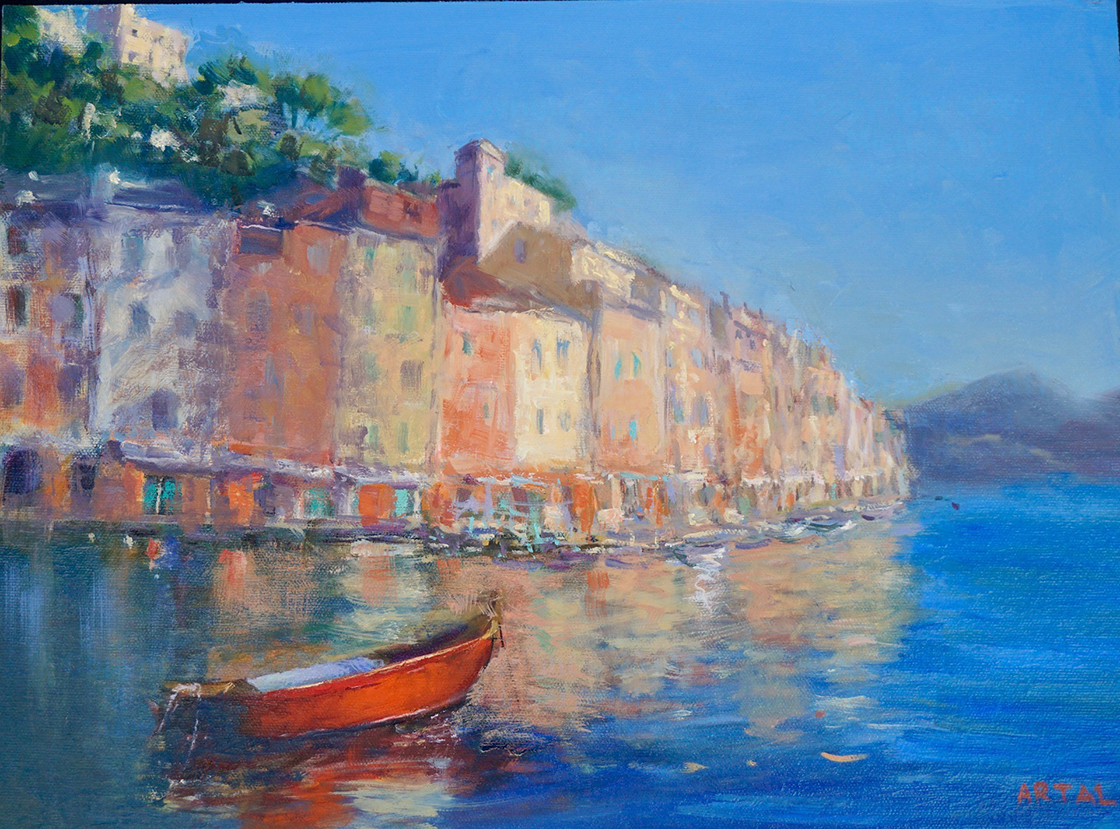 Michal Artal is an impressionist oil and pastel painter. She has been painting full-time since retiring from her medical career. Her subjects include still life, landscape and portraits.
She had a solo exhibition in the Saint Louis University Art Museum in 2011 and participated in several juried art exhibitions locally.
Michal says: "I find inspiration all around me, and see appealing harmony and beauty in outdoors scenes, figures, and in still life arrangements I create. I love the exuberance and drama of vibrant colors, yet also find special beauty in the nuanced subtlety of nature's muted colors".
Her artwork can be seen on her website: www.MichalArtal.com
Michal Artal was a participating artist in the 2017
Rejoice in Art!
Fair