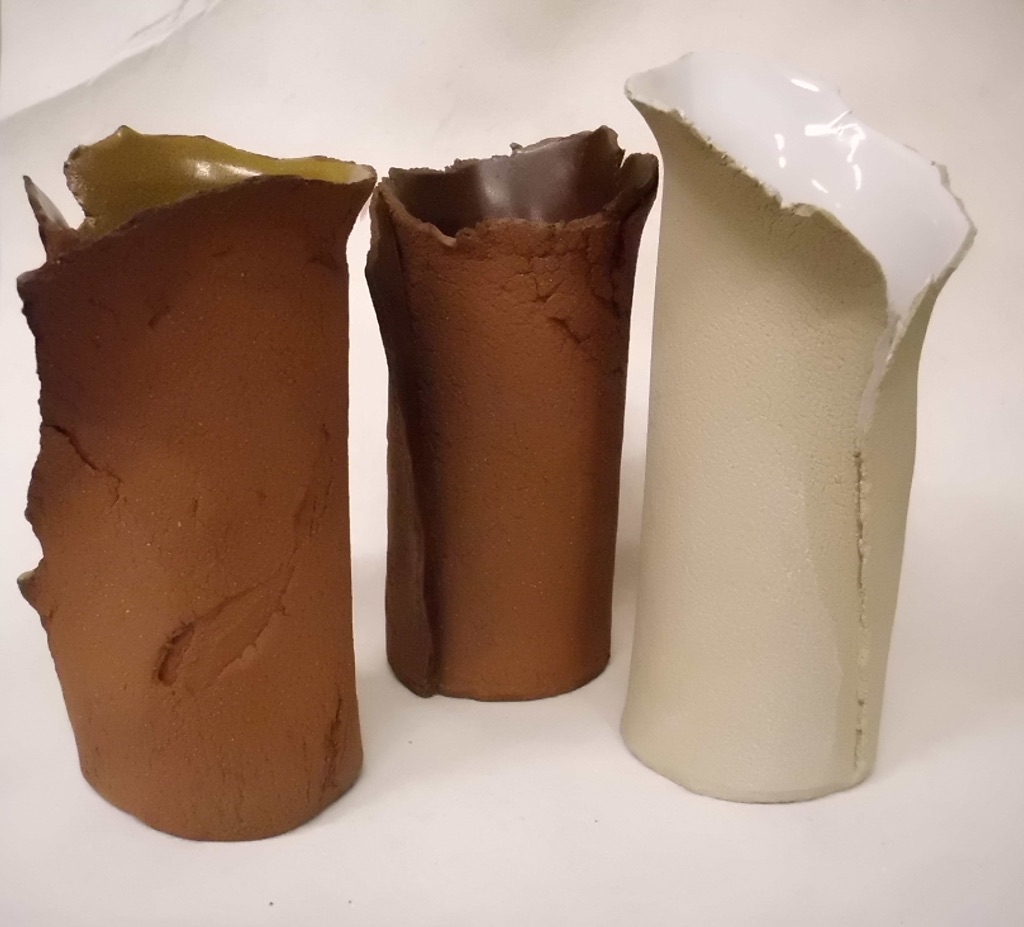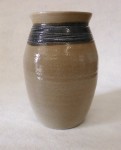 I guess it started when I was young. I ate some sand, so the silica got into my blood. Thereafter I loved to form and create with clay.
I enjoyed the fluidity of clay so much that it became my major for the first two years of college. I loved learning about the mechanics of clay and glazes. The wheel became my primary method of forming — mostly useful wares like bowls, plates, cups and vases.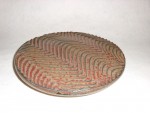 Presently I enjoy combining technics of throwing with hand building. Clay allows me to create fantastic textures through use of natural objects and handmade tools.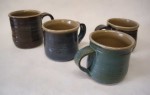 All of my work is safe to use around food. In the future I am planning on developing my own glazes that are unique to my forms.
Thank you for showing interest in my art. For orders, call 310.384.8256. To see more, visit www.everythinginclay.blogspot.com.
Steve Gardner was a participating artist in the 2015
Rejoice in Art!
Fair