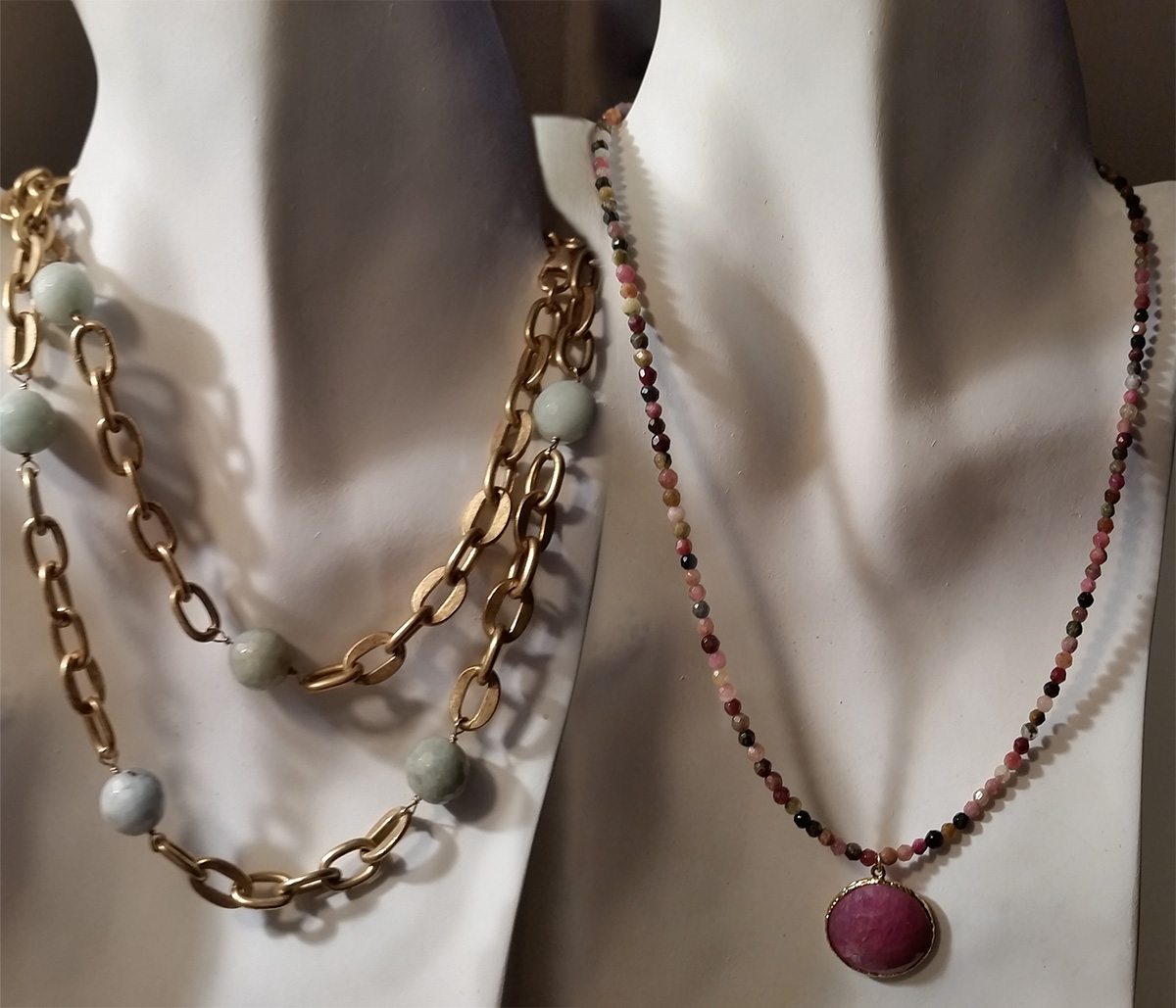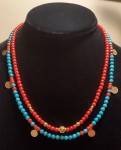 Peggy Semtob has been creating jewelry for many years under Peggy Paloma Designs using semi-precious stones. Her jewelry has sold worldwide and is in the jewelry collections of many celebrities.
Peggy Semtob is an Emmy Award Hairstylist for the film industry whose jewelry is now sold in many fashion boutiques in California.
Peggy Semtob was a participating artist in the 2015
Rejoice in Art!
Fair