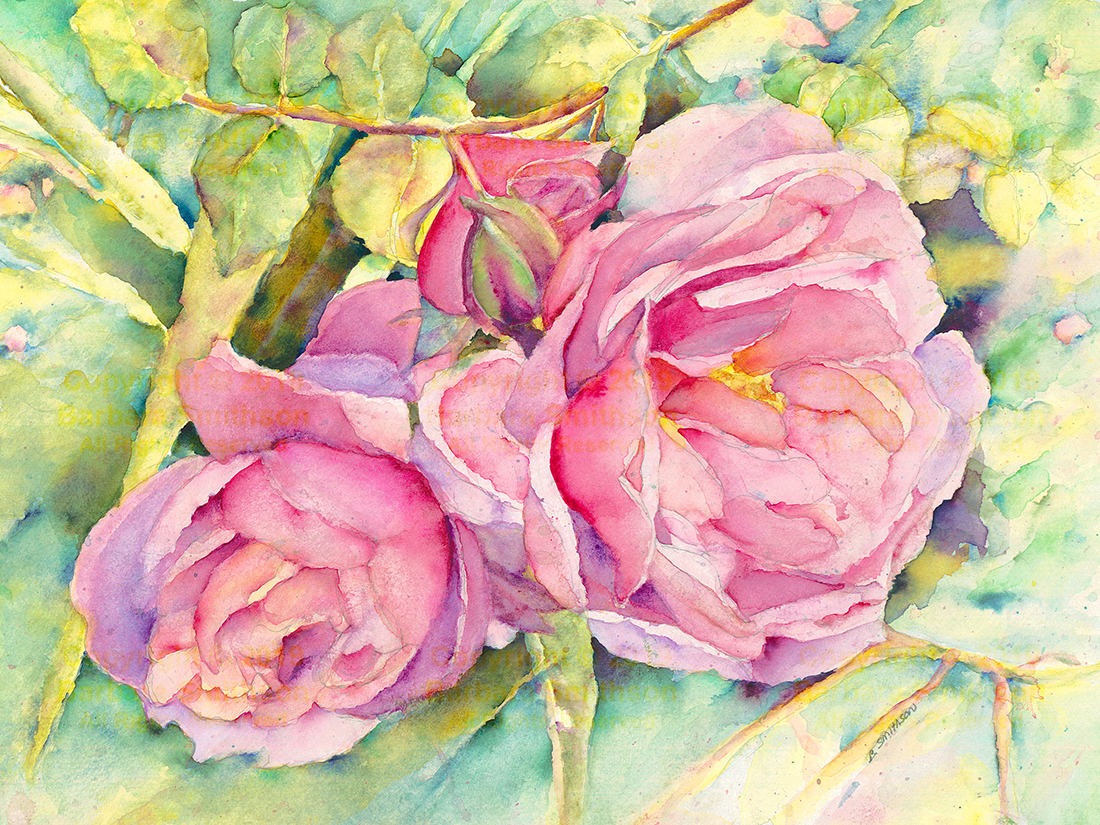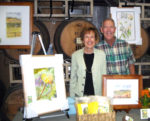 Barbara is a watercolor artist living in Fairfield, California. She developed a passionate interest in art during childhood trips to the Museum of Fine Arts in Boston. Her appreciation of art developed into taking art classes and painting on her own about ten years ago.
Adventures on the road have inspired plein air watercolor paintings and pen/ink and watercolor travel sketches. Her painting style tends towards impressionism, with her work exhibiting both energy and warmth. She often uses minimalist techniques to suggest depth and detail through subtle color changes and controlled lines.
Suisun Valley provides many places to explore. Driving up a winding road yields beautiful views of the valley. Wineries, barns and fences dot the landscape. The scenery changes with the seasons, supplying a range of colors for painting. Barbara and a painting buddy will find a location, set up their easels, and often meet friendly people. Painting is a way to relax and really enjoy the surrounding countryside.
Barbara is a member of the Fairfield Suisun Visual Arts Association and shows her work at the Town Center Gallery in Fairfield, CA and the Lawler House Gallery in Suisun, CA. She has exhibited at the Pence Gallery in Davis, CA and currently displays her work at Niche Café in Fairfield as well as on her website.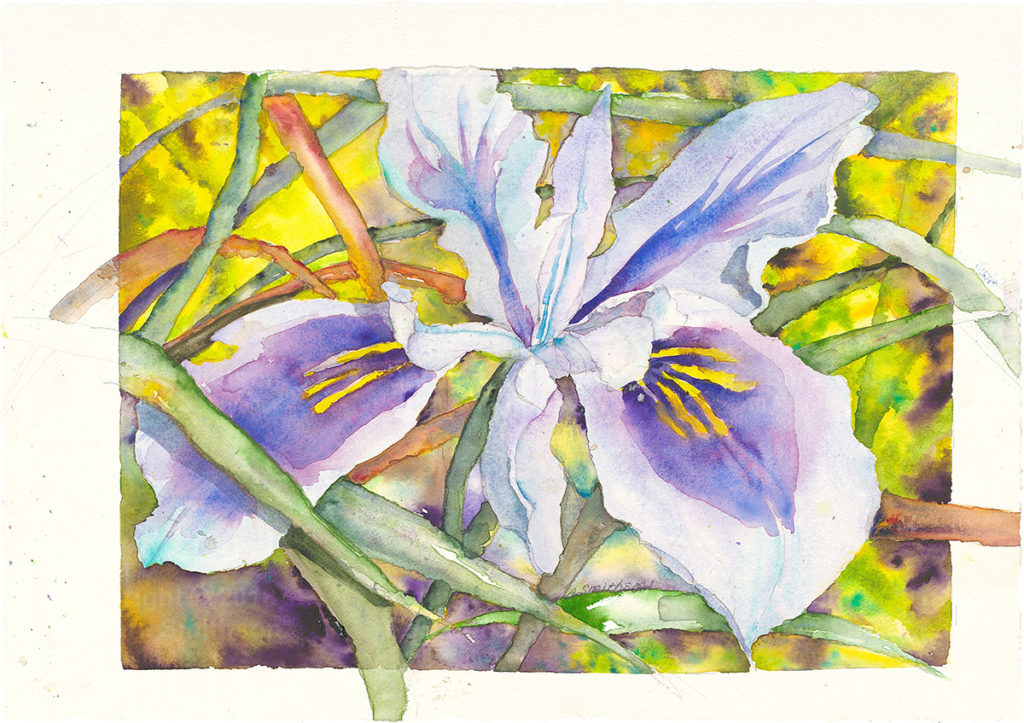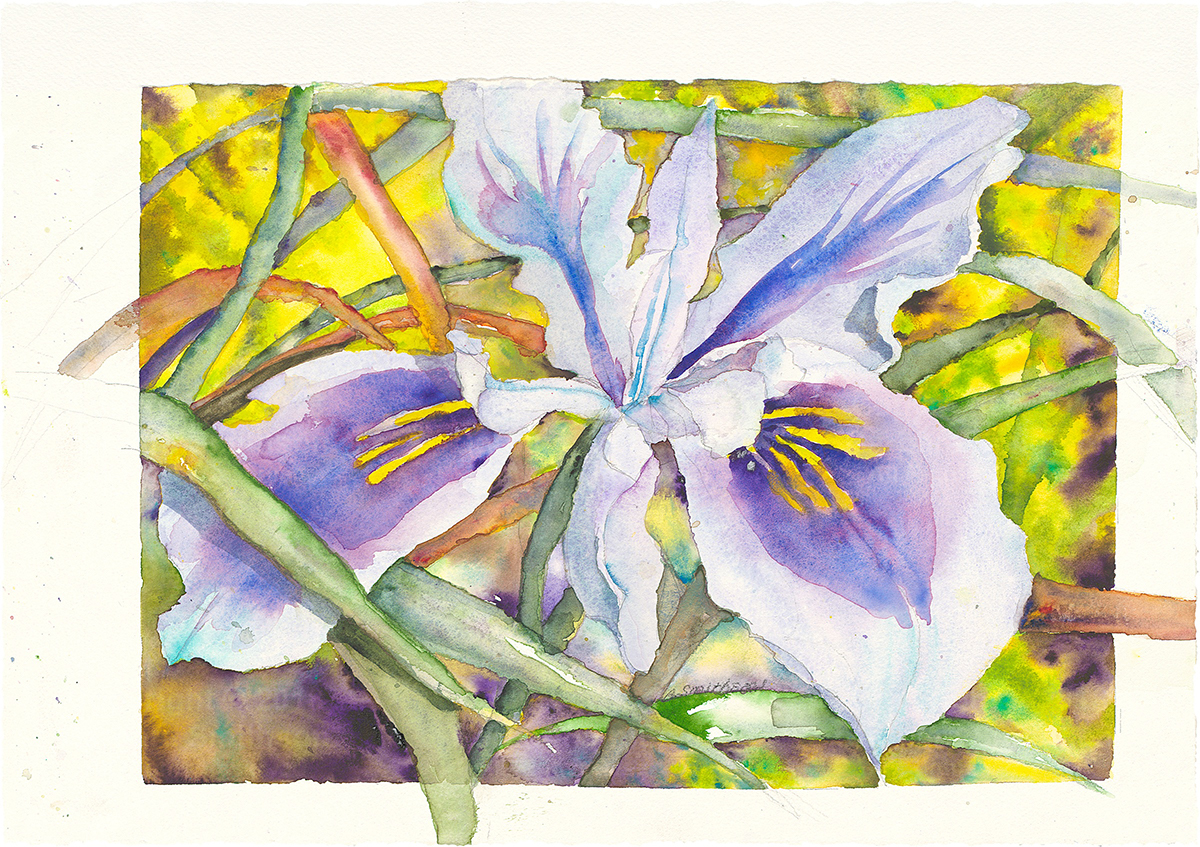 Barbara Smithson was a participating artist in the 2019
Rejoice in Art!
Fair