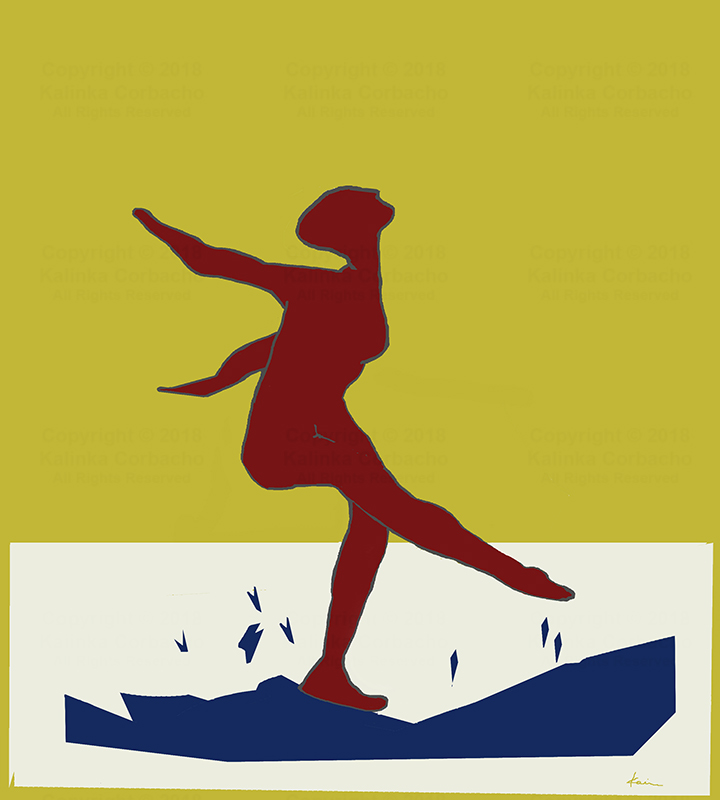 Kalinka Corbacho was born in Valencia, in 1966. She grew up between Venezuela and Spain. Toward the end of the seventies, when she was studying in Madrid, the seeds of her artistic vision, based on the emotion that "the moment" represents in the different moods of people, were planted.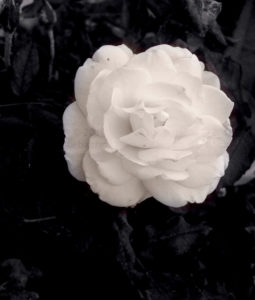 Kalinka moved to Caracas again in the early eighties and took up photography. She marveled at how the moment is represented through it and felt a compelling attraction to the process of developing and editing this media. Her interest was cultivated during her adolescence, and she has continued to develop throughout her life as a self-taught artist.
Over time, Kalinka has concentrated even more on her practice as a photographer, with subjects that include the passage of time, faces and gazes. The images that Kalinka captures during her walks are only part of the story. By intervening in the photographic processing, she blurs the line between photography and pictorial art, and thus stamps her signature.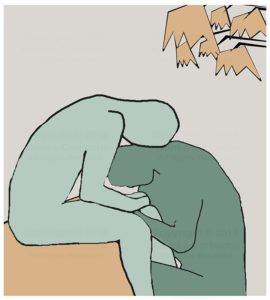 Kalinka studied to become a teacher and specialized in teaching children. She taught classes in two of the most well-known universities in Venezuela, and at the same time participated in audiovisual projects for Spain and Latin America. She started her life project as Philosopher of Education in her own preschool called Mario Montessori. Multiple photographic exhibitions in field works throughout the Venezuelan territory and the permanent exhibition on the walls of the Institution have allowed her to showcase her creative vision of emotions and the paradigm of time-space.
Kalinka emigrated to Los Angeles, California, in 2015. Since then she has joined the Torrance Artists community, in the city where she lives, and was awarded an "Honorary Mention" by the Canadian artist Ian Roberts for her work "The Kiss." She is currently preparing two exhibitions for the months of September and October.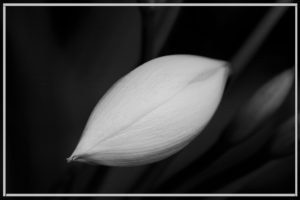 Kalinka Corbacho was a participating artist in the 2018
Rejoice in Art!
Fair