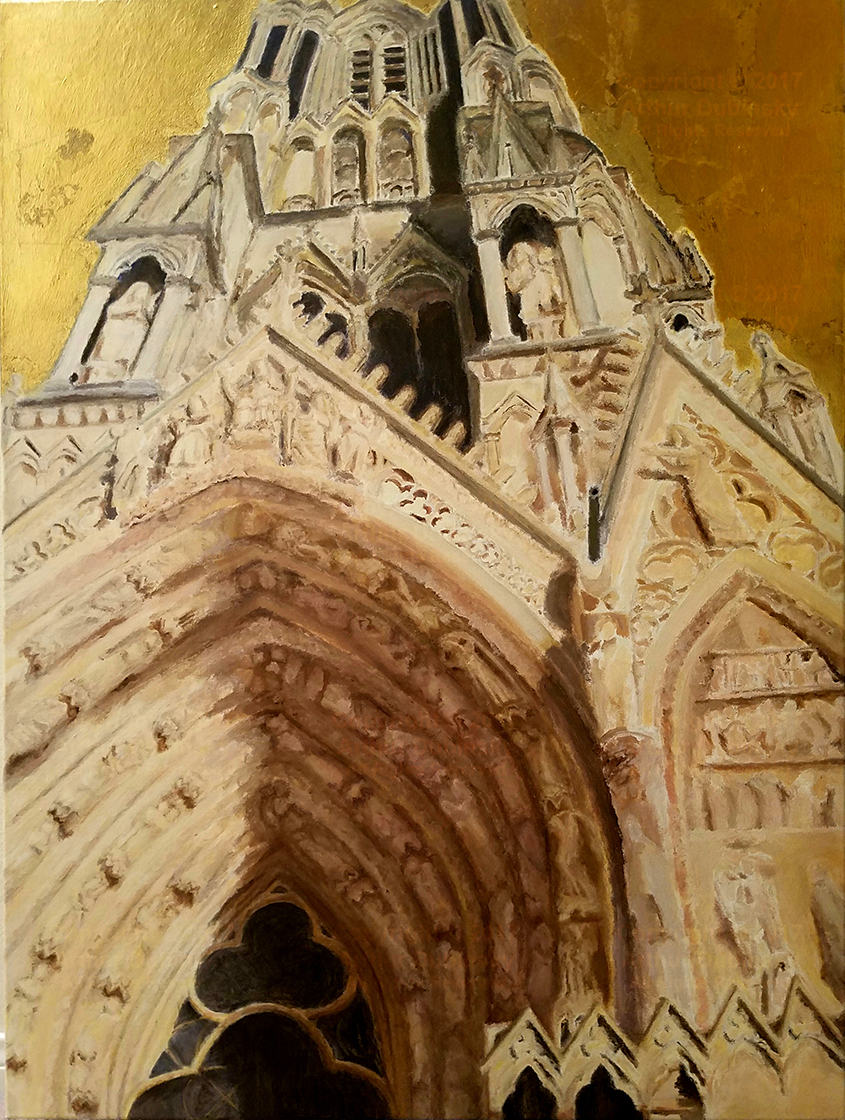 Arthur Dubinsky is an audio and visual artist from Redondo Beach with a degree in philosophy from California State University, Long Beach (CSULB).
From a young age he has sought to express himself artistically. "I don't remember not being an artist." He cites Matisse, Monet, Michelangelo, Van Gogh, Gauguin, Picasso, Rembrant, Raphael, Gustav Klimt and Alphonse Mucha as some of his influences.
Dubinsky has set the ambitious goal of visiting every art museum in the world. "If my work makes it into the Vatican, I will consider my life a success."
Find Arthur Dubinsky on social media:
Arthur Nicholas Dubinsky
@arthurdubinski
Arthur Dubinsky was a participating artist in the 2017
Rejoice in Art!
Fair