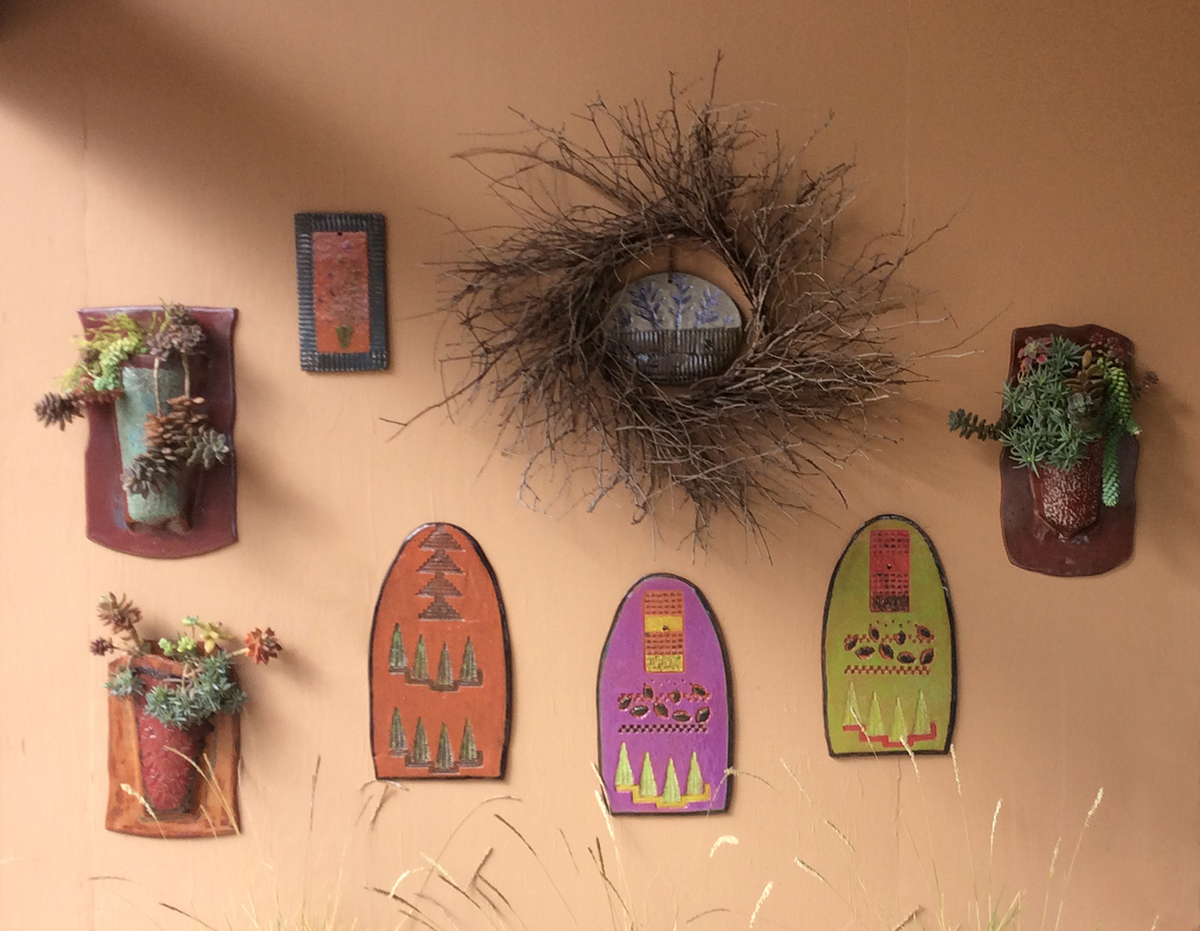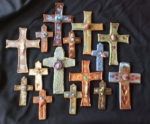 My first passion is my garden, and I also love to create interesting wall art from clay that can be displayed in the garden or in the home.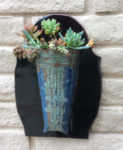 I focus on color and texture, and sometimes use succulents to enhance some of my designs.
June Treherne was a participating artist in the 2016
Rejoice in Art!
Fair